With cutting-edge ICT solutions
& services for over a decade
We're a team of passionate professionals
For Over 10 Years
At Insync International L.L.C., we're more than just an ISO 9001:2015 certified Information and Communication Technology (ICT) Consultancy and Service Company.
01
Our Vision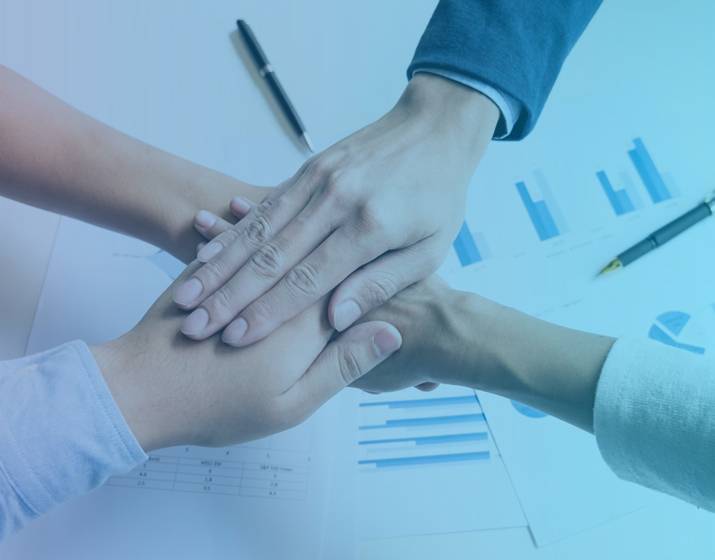 02
Our Mission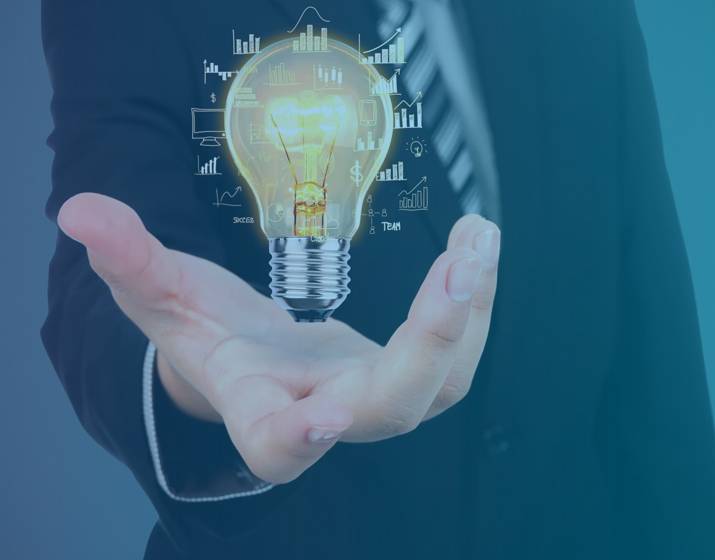 03
Quality Policy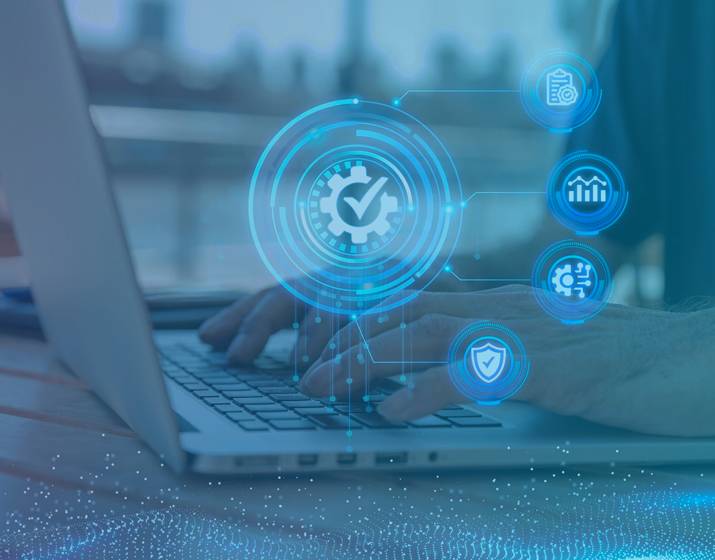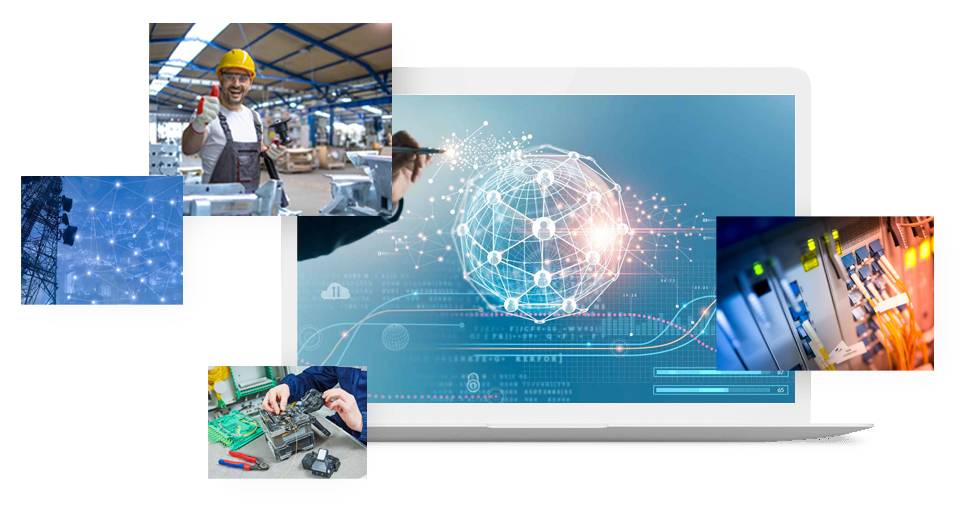 About Company
Your Partner for Information and Communication Technology
Established in UAE since 2012, we've been at the forefront of addressing market needs for the implementation of Telecom (Mobile/Fixed) Network Systems, Wireless and Wireline (Copper/ Fiber) Networks, ICT Solutions & Services, ELV Systems and Power Systems.
An abiding commitment to provide clients with superior products and service par excellence.
WHAT WE DO
Our core activities include
We are committed
To delivering high-quality solutions and services to our clients, using the latest technologies and adhering to the highest industry standards.
The trusted from our clients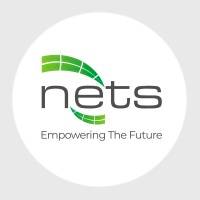 Ali Sumair
Nets international LLC, Dubai
I'm thrilled to provide a glowing testimonial for INSYNC and their exceptional work. Their commitment to quality is evident in every aspect of their services, resulting in outstanding outcomes. They fearlessly tackle challenging tasks and consistently deliver exceptional results within the agreed timelines. I highly recommend INSYNC for their unwavering dedication to excellence.
Drop us a line! We are here to answer your questions 24/7